01.03.2010
In December 09 we were asked by the Make-a-Wish Foundation to help give a little girl, who lived in Oak Harbor and was suffering from cancer, a room make over.  We gladly accepted.   I didn't know what to really expect because I have never done something like this before.  But what I found was that their were some really good people that were willing to put their busy schedules aside and work some really long hours.
In fact, Dawn Wilkinson from Six Walls Design in Mercer Island ( http://www.six-walls.com ) was there, in Oak Harbor, helping a week before she was going to move her entire store.
I have never been in a situation before where so many strangers came together to help make one person's life a little better.  It was a great experience and I'd like to share to photos of the room makeover.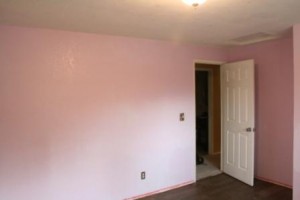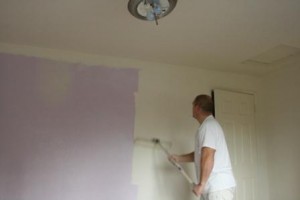 Read More